Five ministries—In His Image, Ending Gendercide, The Create Commission, the Wholistic Development Center, and Truth Centered Transformation—came together as founding members of Reconciled World. Together, we launched out of Food for the Hungry (FH) in 2013, but our story starts much earlier…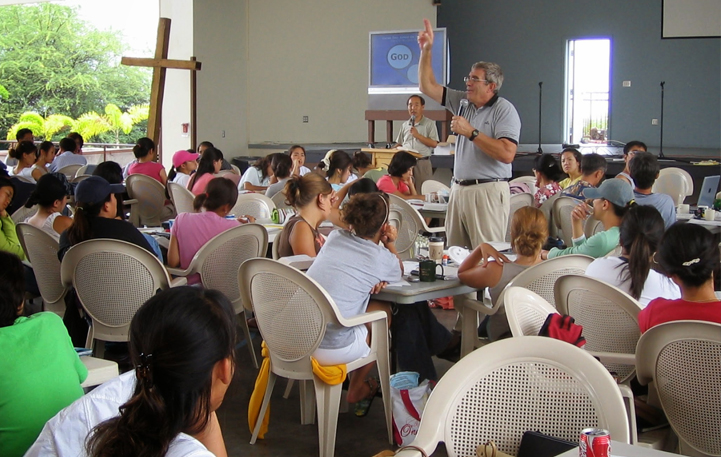 FH staff from South and Southeast Asia attended Vision Conferences (now operated by Disciple Nations Alliance (DNA). Over the next decade, those practitioners went on to launch a variety of local ministries based on DNA's teachings.
Separately, the ministry now called Rahham was established to mobilize the Church in India to respond to the HIV/AIDS crisis.
FH set up an office in India, with the vision of seeing the Church impact and transform the nation by understanding God's truth and serving the most vulnerable through Acts of Love.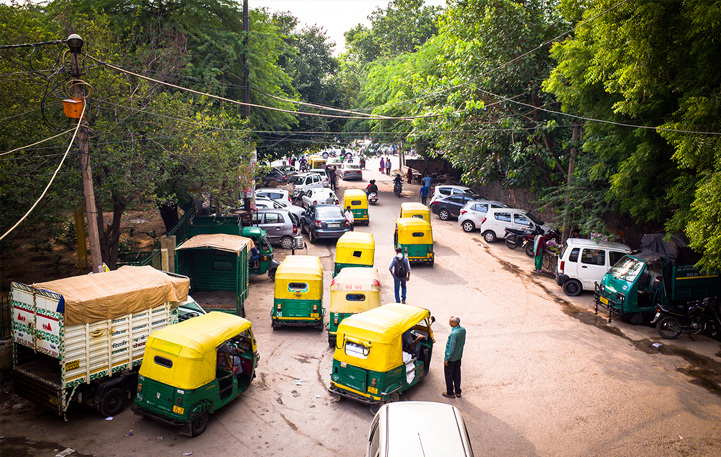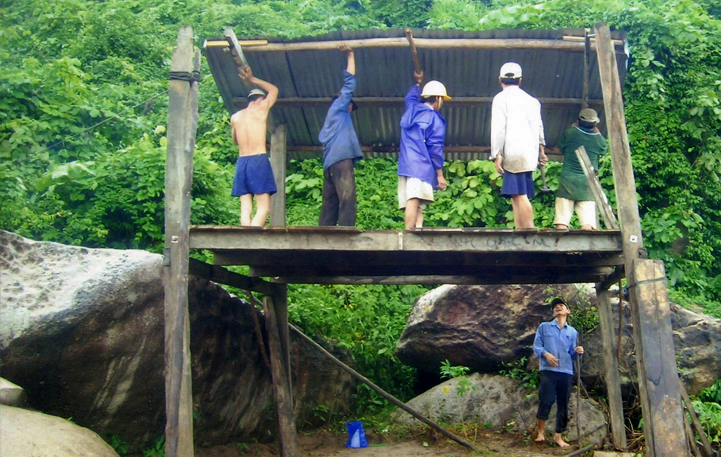 Truth Centered Transformation was launched in Southeast Asia, as an experiment to see if people could move out of poverty with no outside resources by applying biblical truth. The director intended to train ten churches… things did not go according to plan. Within nine months, the experiment had gotten completely out of hand, with 600 churches participating. (Read about it in our Founder's Story)
The first annual international artist residency was held as an initiative of FH in India. The same year, a seven-year-old boy in India was diagnosed with autism spectrum disorder, sending his mother on a search for support and services that would eventually lead her to establish In His Image. You can read her story in our blog archives.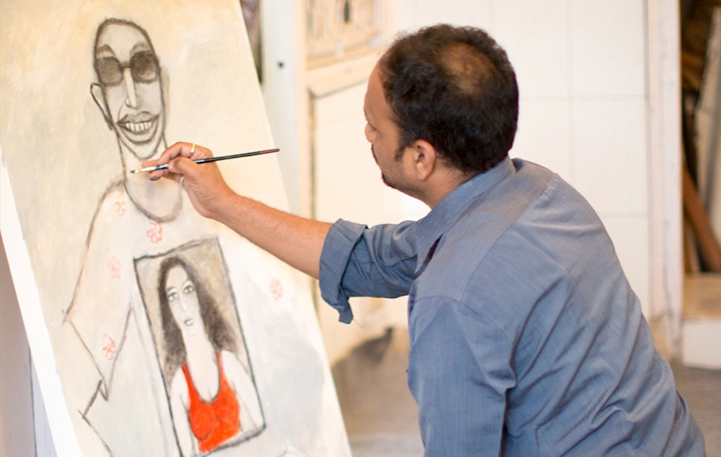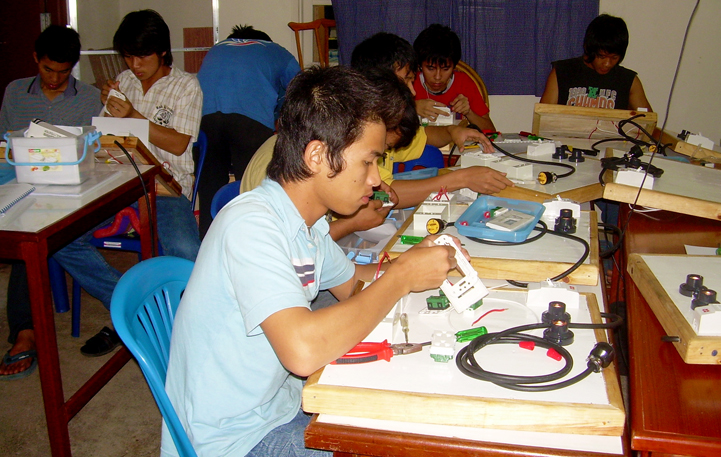 The Wholistic Development Center was established in Southeast Asia. Despite initial suspicion and animosity from both government agents and Christian leaders, the founders persevered to give young people a place to be discipled and to learn income-generating skills. You can read testimonies from WDC graduates in our blog archives.
In His Image was established to bring wholistic interventions to children with autism and to help society see the God-given potential of children with special needs. In the same year, The Great Exchange Microfinance was founded in New Delhi with the vision of providing financial services and livelihood opportunities.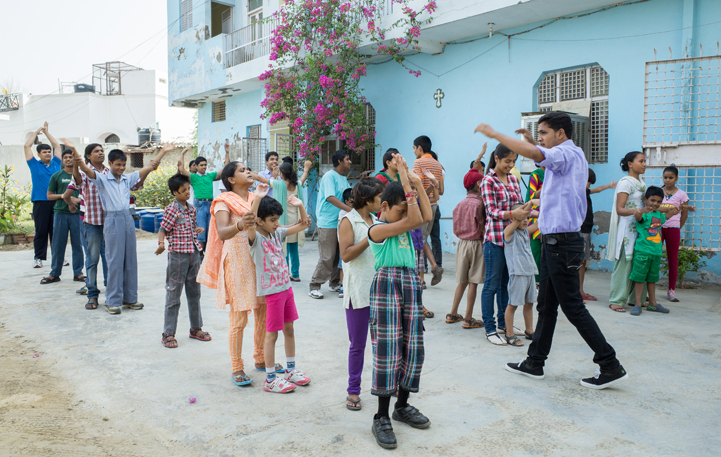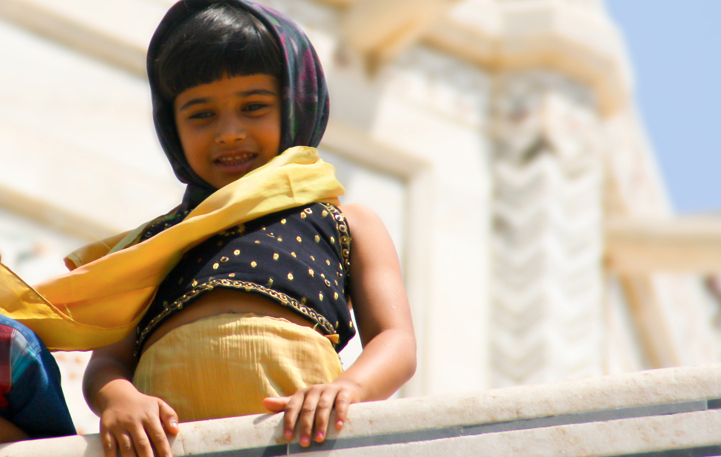 Ending Gendercide began as an initiative of FH in India. The Create Commission was launched as a separate ministry and held its first art exhibition. The director of The Create Commission described this time as, "a little like walking into thin air, and each time your foot comes down a little bit more of the bridge has appeared underfoot."
The founding members confirmed seven principles (now called our Framework for Transformation) as the uniting philosophy of our ministry. Reconciled World launched on October 1, with a vision of making visible God's power to transform the lives of vulnerable people. We celebrated with a great big bonfire and fireworks on a beach in Thailand!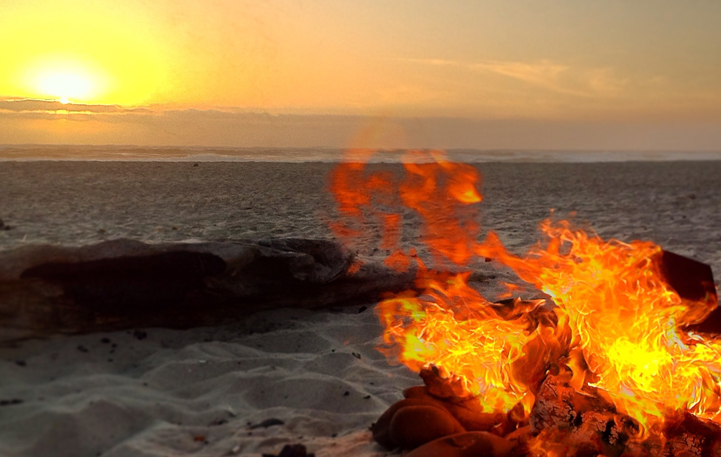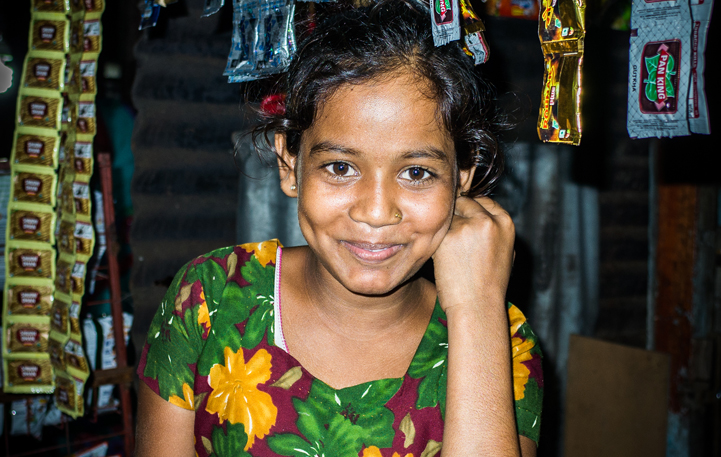 We welcomed Rahham and GEM into Reconciled World. We're excited to adopt likeminded ministries into our community and eager to see what God will do as different program models integrate our Framework of Transformation.
Truth Centered Transformation began replicating in Africa and South Asia. We were quickly reminded, once again, that we aren't nearly as in control as we think we are, but that God is able to do more than we can ask or imagine! You can read a bit more about it in our blog archives. In the same year, six worshipping congregations were planted in city slums through the wholistic work of Rahham among marginalized people.