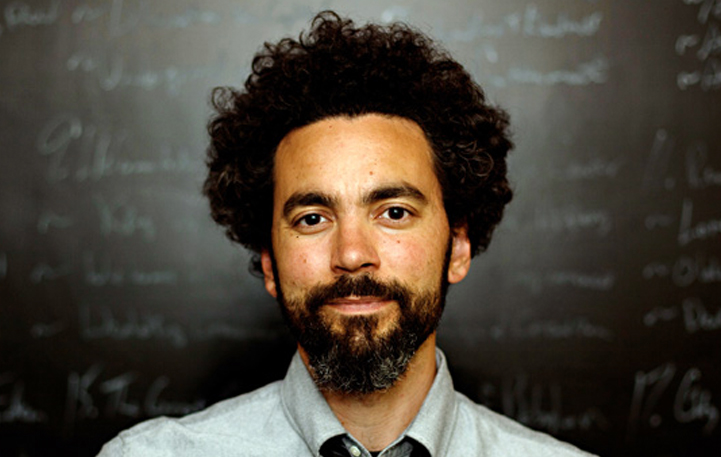 Joshua is the Chairman of the Board for Reconciled World. He serves as pastor of local and global outreach at Imago Dei Community, a church in the heart of Portland, Oregon. Josh oversees the church's city ministries in areas of foster care, human trafficking and homelessness; and develops international partnerships in areas of clean water, HIV-support and church planting. Josh is the author of
The Pursuing God
and
The Skeletons in God's Closet
. Josh is also a worship leader who enjoys writing music for the life of the church. Josh, his wife, Holly, and their three children enjoy spending time with friends over good meals and being a foster family for vulnerable children.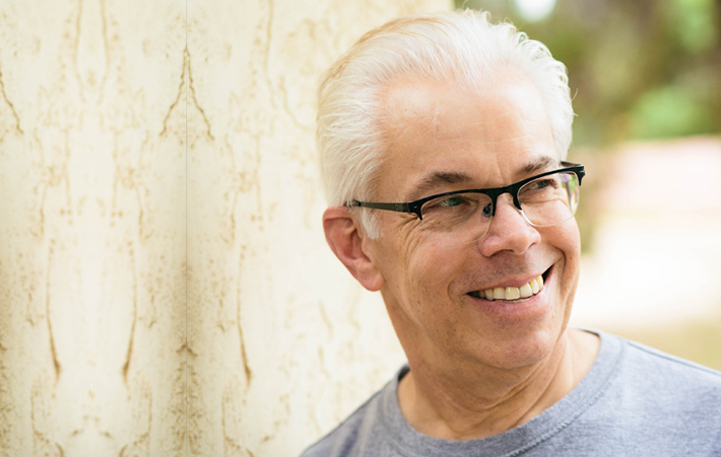 Barry Gardner has been associated with Reconciled World since its founding. In addition to serving as Treasurer of RW, he is the Chief Financial Officer at Food for the Hungry and Treasurer of Russian Ministries in Wheaton, IL. He has spent most of his professional career serving Christian organizations in finance and administration. He holds degrees in finance and economics from Wheaton College and the University of Chicago. Barry lives in Phoenix with his wife Susan. They have three grown children. In his spare time, he enjoys cycling.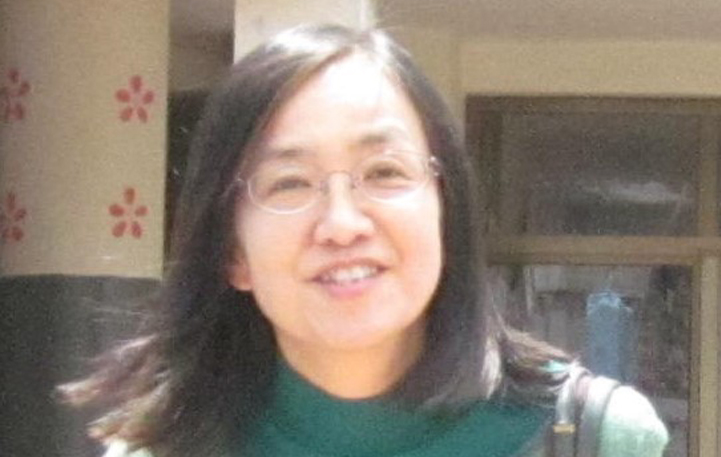 Midori Yanagisawa was born and raised in Japan and has worked throughout Asia for various organizations. From 1990 to 2002 Midori worked in Bangladesh for Food for the Hungry International (FHI). She served among marginalized groups in cities as well as in rural areas of the country. Following her time in Bangladesh, Midori was a leader for FHI's Asia region. Midori is a founding member of Friends with the Voiceless International (FVI) in Japan. Founded in 2010, FVI engages the vulnerable and the privileged throughout the world in mutual learning and service. FVI seeks to create a new paradigm for ministry in the 21st century that is based on a wholistic understanding of the Bible.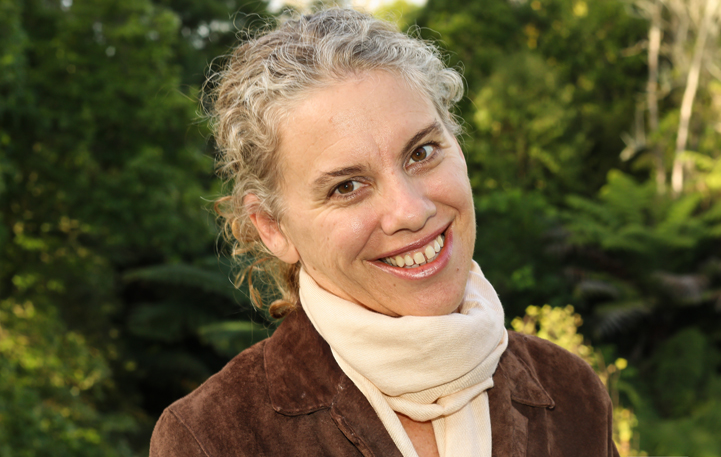 Anna, together with her husband Nam are the co-founders of Reconciled World. Originally from New Zealand, Anna has lived and worked in Asia since 1995. Anna joined Food for the Hungry in 1996, working with them until 2013. Nam and Anna were married in 2001. In 2004 Anna started a program, Truth Centered Transformation, to see if people could really move out of poverty as they understood and applied biblical truth. The results were beyond anything they ever imagined, with hundreds of communities moving out of poverty. In 2013, Nam and Anna followed God's leading to launch Reconciled World. Anna is the Executive Director of Reconciled World. She is based in Asia, but spends at least half the year traveling the world.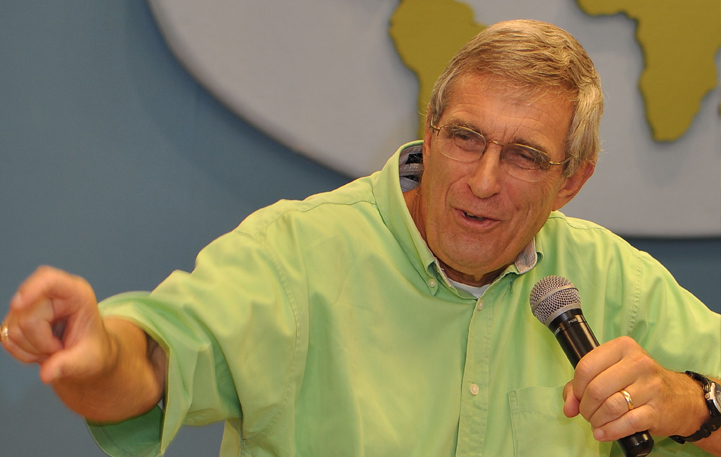 Darrow Miller is co-founder of the Disciple Nations Alliance (DNA) and is a world-renowned author and teacher on Christianity and culture, apologetics, worldview, poverty, and the dignity of women. As a young adult, he was discipled by Francis Schaeffer at L'Abri Fellowship in Switzerland, where he spent three years. After serving as a pastor in various contexts, in 1981, he began 27 years at Food for the Hungry, serving there as vice president from 1994 to 2007 until he helped launch the DNA in 2008. Darrow holds a master's degree in adult education and pursued graduate studies in several other topics. He has written and co-written numerous books and articles which can be found at
DNA's online bookstore and resources section
. Darrow lives with his wife, Marilyn, in Arizona. They have four children and 15 grandchildren.