Wishing you a very Merry Christmas from everyone at Reconciled World. As a small celebration, here are some Christmas pictures from a few of our programs.
Rahham has been busy celebrating Christmas with fellowship groups around the city.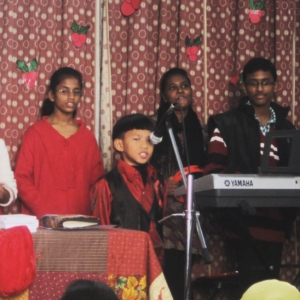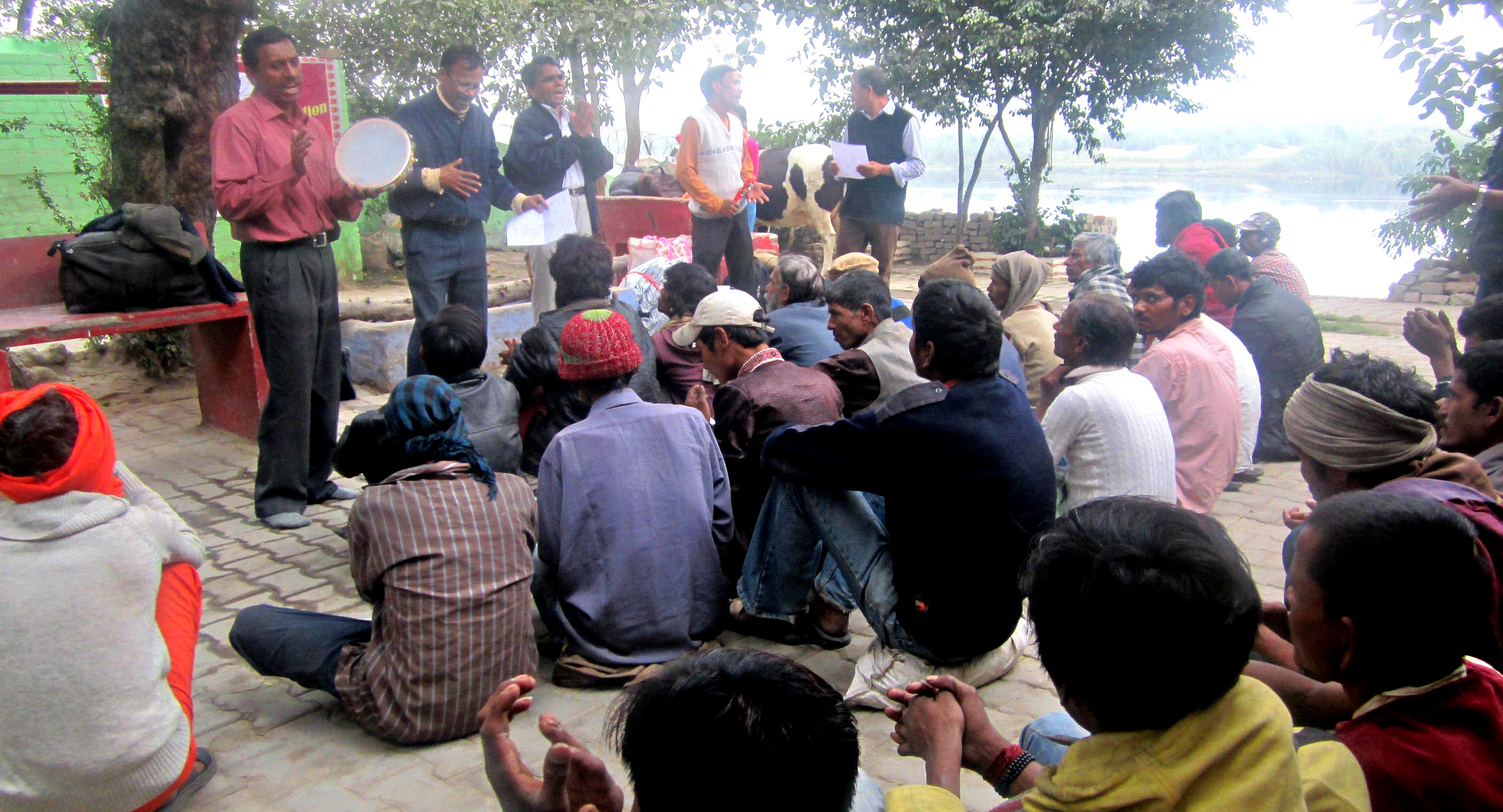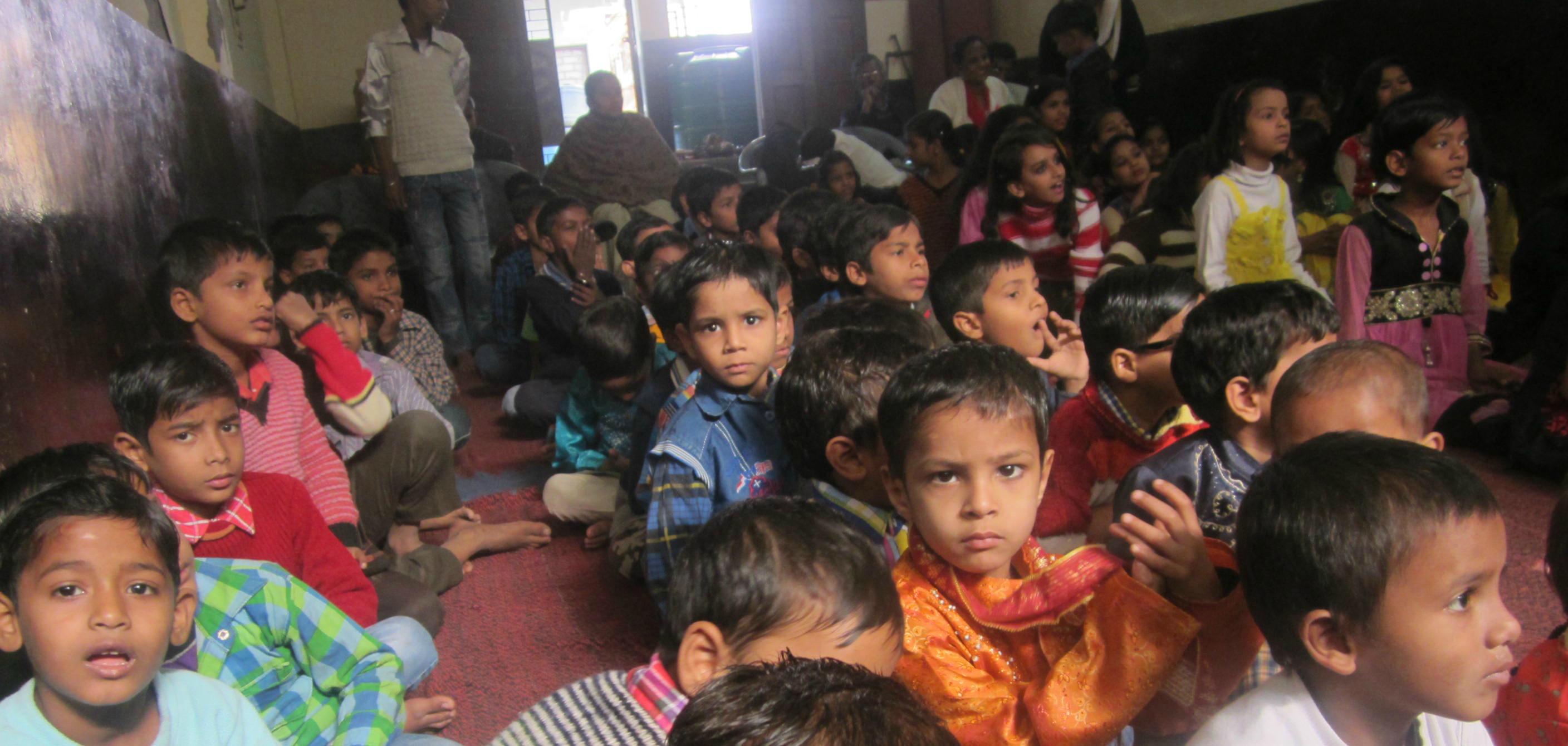 Every year In His Image staff and students put on a Christmas program. It is a great opportunity for families to hear about Christ's love for us.